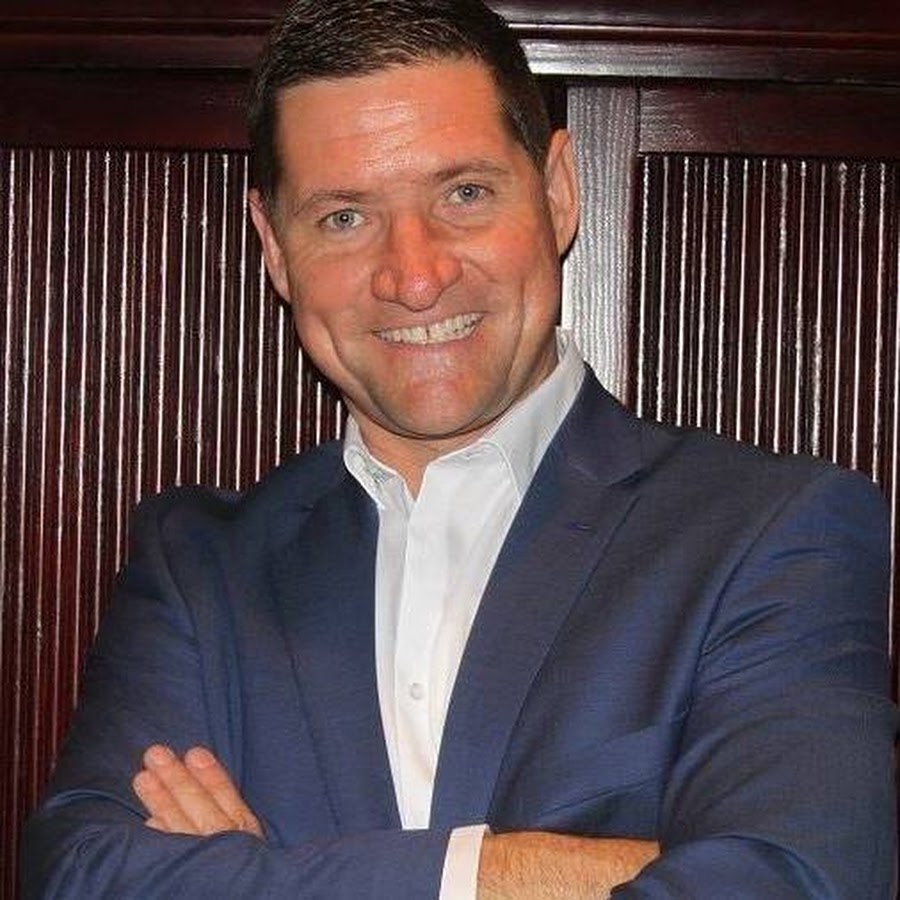 Meet The Rideshare Professor.
Hello! My name is Tosten Kunert. I drive for Uber (rating 4.96) and Lyft (rating 5.0) and helped thousands of drivers in the rideshare community. After my first 3 years of experience in various Uber and Lyft categories, I needed to share what I have learned. I report on real tips, tricks and issues and am an advocate for driver rights. I would love to help you get started on your journey.
Enroll Now in Rideshare Driving School!
The original rideshare driving school includes 3 courses from the Rideshare Training School, series I, II and III.
Get them bundles together for the discounted rate of $69. Enroll today!
Individual Classes!
Just getting started or need specific training? 
Jump into the individual classes a la carte!